In 1996, our parent company, Aqua Filter Plus, was established as a family run business in Lakewood, New Jersey. It's mission was to manufacture and provide families around the world with filters for clean drinking water.
It's been almost 25 years since our humble beginnings, and we've learned a lot since our family sold our very first filter. Led by Shmuel Shifrin, Unlimited Pure Water was started as an offshoot of Aqua Filter Plus to provide not only purified tap water, but total home and business filtration systems.
​
Because there is such a large spectrum to water quality and safety, we build custom water treatment systems to reflect the unique needs of each client. There is no cookie cutter approach to what we do. Our goal is simply to give you the safest and purest form of water possible.
We don't believe in a "Band-Aid" approach, by just selling you a filter and walking away. If there is a problem, we treat not only the problem, but analyze the entire water system to make sure there are no residual effects from the original concern.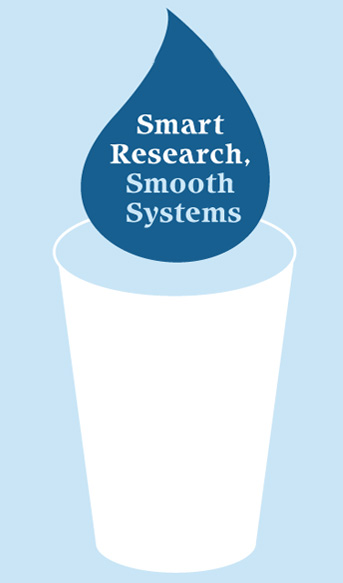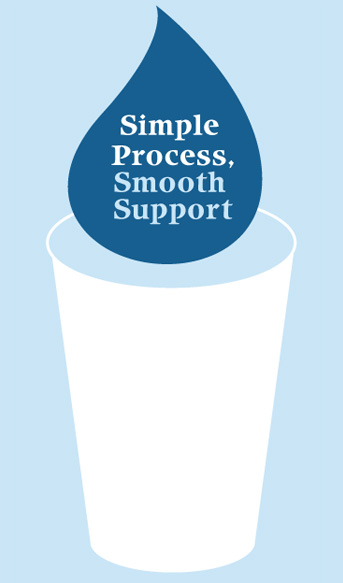 ​
We value our relationships with our clients and strive to provide top notch services. You'll experience a simplified process with ongoing support and maintenance, 100% financing, and a money back guarantee so you don't need to worry about cost over safety and quality.
Armed with resourcefulness and knowledge, we provide water treatment for all property types – homes, offices, commercial, and industrial.